InvesTech Research Career Opportunities
Our team is comprised of dedicated professionals who thrive in a high-energy, team-oriented work environment and culture of excellence. We are proud of InvesTech's unsurpassed monetary and technical research, and analytical ability to identify some of the highest risk periods in Wall Street's history including the 2005 Housing Bubble, the 2000 Tech Bubble and the 1987 Crash. We provide insightful economic and stock market analysis to a subscriber base that encompasses both the novice and seasoned investor, as well as respected media. And we are committed to guide our readers as they strive to achieve their long-term investment and retirement goals.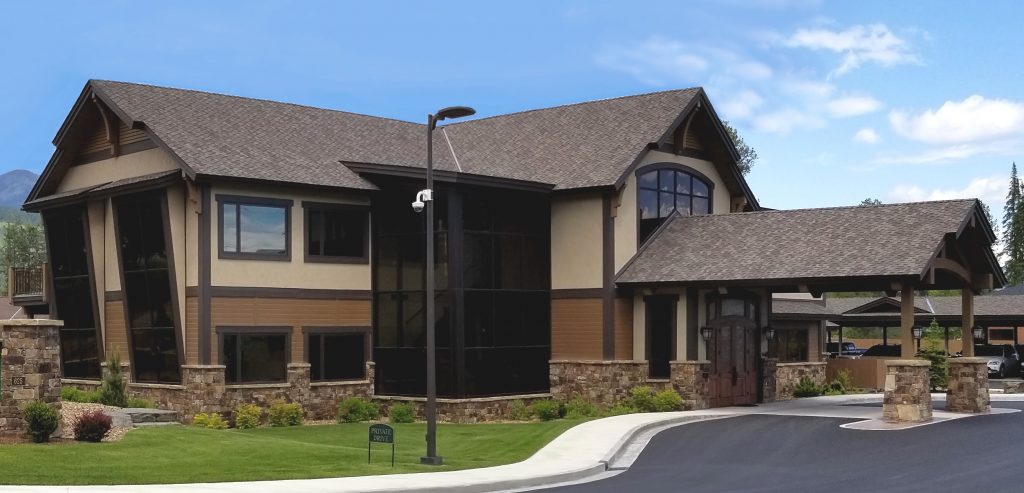 Located far from Wall Street in beautiful northwest Montana, InvesTech has earned a 40-year reputation and recognition as one of America's premier financial research firms with subscribers in all 50 states and 43 countries abroad. We focus our energy on providing financial research and analysis that can't be found anywhere else.
One of InvesTech's greatest strengths has been hiring "the best of the best" by attracting, motivating, challenging, and rewarding talented professionals who do superior work – both in analytical research as well as subscriber services. We are very proud of the culture we have built within our company, and are always searching for additional seasoned, top-notch talent with a passion for excellence to join our team.
InvesTech Research offers competitive compensation, a generous benefit package and retirement plan, along with the opportunity to work with talented people in a vibrant community with year-round outdoor recreation. If you have exceptional skills and experience in the financial industry and feel you meet our high standard of excellence, then please don't hesitate to reach out to us.
Benefits & Perks
We believe our firm and community are a truly exceptional place to work and live. Here are some of the benefits and perks of working at InvesTech Research:
Why Whitefish?
Working and living in Whitefish is a fantastic opportunity for anyone who loves nature and the outdoors. Our office is located near Big Mountain and Whitefish Mountain Resort, and is just 40 minutes from Glacier National Park. Take a look at what Whitefish living has to offer: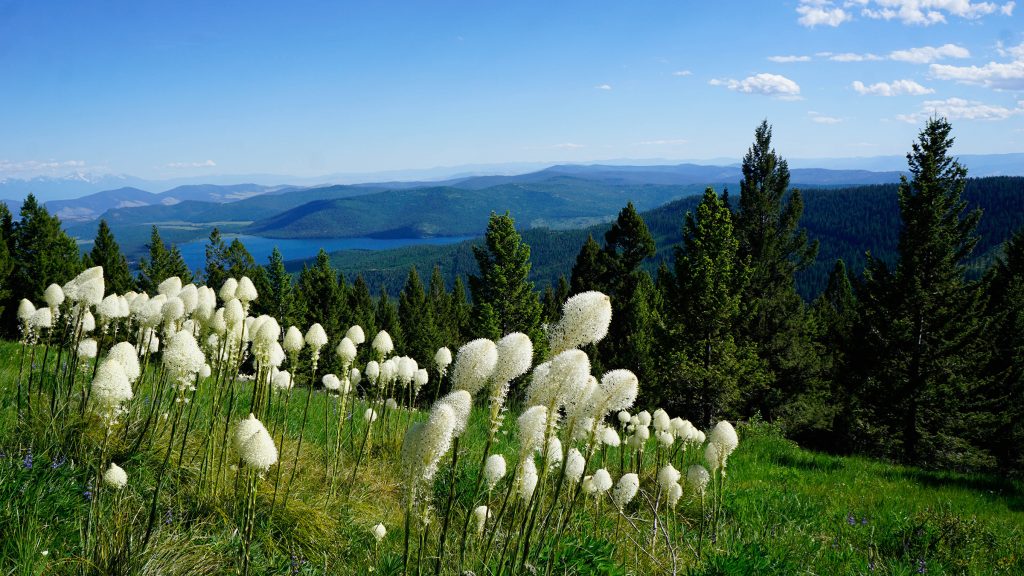 Traveling to Whitefish, Montana?
Our doors are open to subscribers visiting the Whitefish area. If you would like to visit our office, please call us at (406) 862-7777 (Monday through Friday, 8:30 AM to 5:00 PM Mountain Time) to schedule.