Subscriptions
The InvesTech Research Newsletter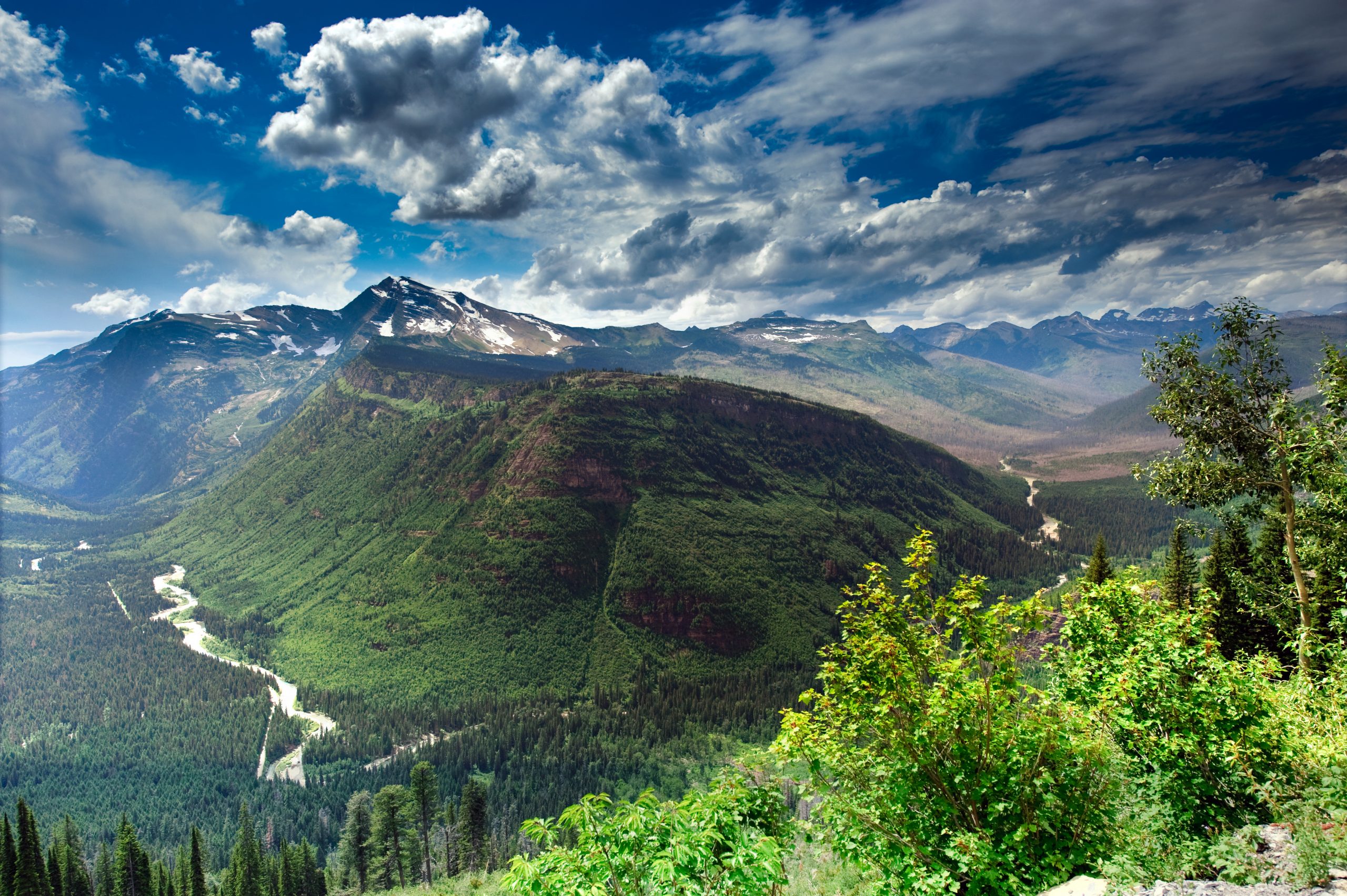 Subscriptions
From: $39.00 for 3 months
All Subscriptions Receive:
Instant access to our website
The InvesTech Research newsletter
Real-time access to our proprietary indicators
Our Market Insights on weekly economic news and releases
Economic Trends to keep up-to-date with the current news and trends
The current Model Fund Portfolio
Daily financial data all in one place
Subscribe for 1+ Year and Receive all Five Special Reports Listed Below
FREE with a 2+ Year Subscription:
Our American Economy Wall Chart! Now you can track the ups and downs of the U.S. economy for over 90 years on this deluxe 21 x 29″ Wall Chart.
Please note, due to postal restrictions this wall chart cannot be mailed internationally.
For InvesTech subscriptions with international delivery addresses, $2 per month will be added at checkout when "Digital + Print" subscriptions are selected. There is no additional charge for "Digital" subscriptions.
InvesTech's 100% Money-Back Guarantee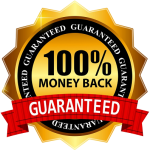 You must be completely satisfied with InvesTech. If not, you may cancel at any time and receive a full 100% refund of all unmailed issues. No questions asked, no further obligation.
Should you cancel, all mailed issues and FREE Special Reports are yours to keep. Could anything be safer or more fair than that?
InvesTech Research provides trusted insight and analysis. All of our subscriptions come with Jim Stack's personal money-back guarantee. If you are not 100% satisfied, cancel at any time for a full refund on the remaining term of your subscription. Downloads and special reports are yours to keep.
BONUS REPORT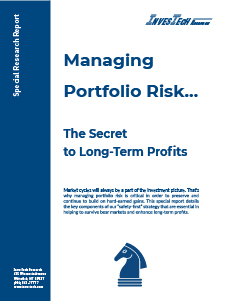 #1
BONUS REPORT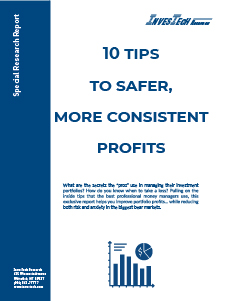 #2
BONUS REPORT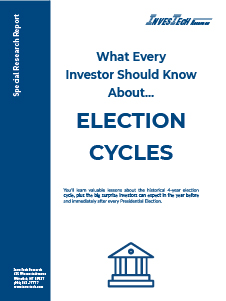 #3
BONUS REPORT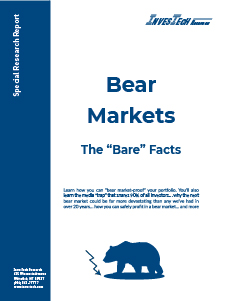 #4
BONUS REPORT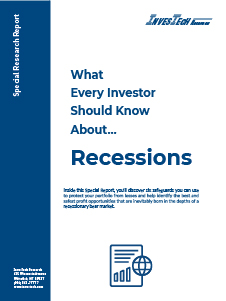 #5