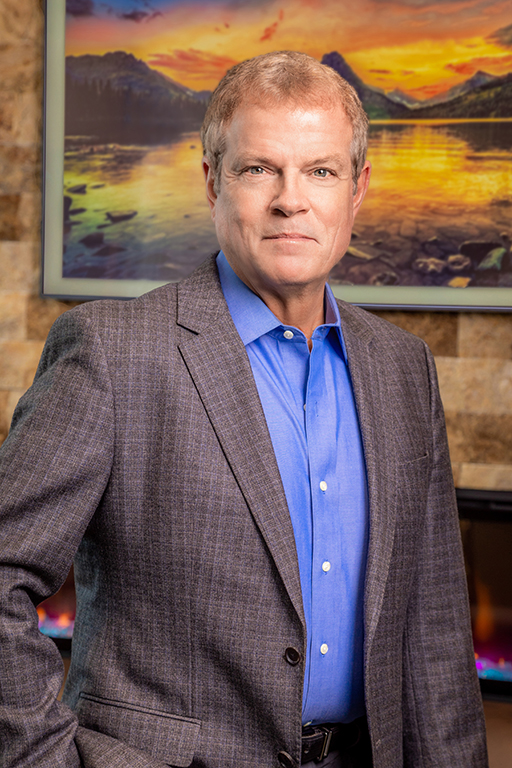 James Stack
President
Jim Stack is founder and president of InvesTech Research. Jim is dedicated to helping investors develop an objective, safety-first investment strategy focused on risk management, which he provides through his research and writing of the InvesTech Research newsletter.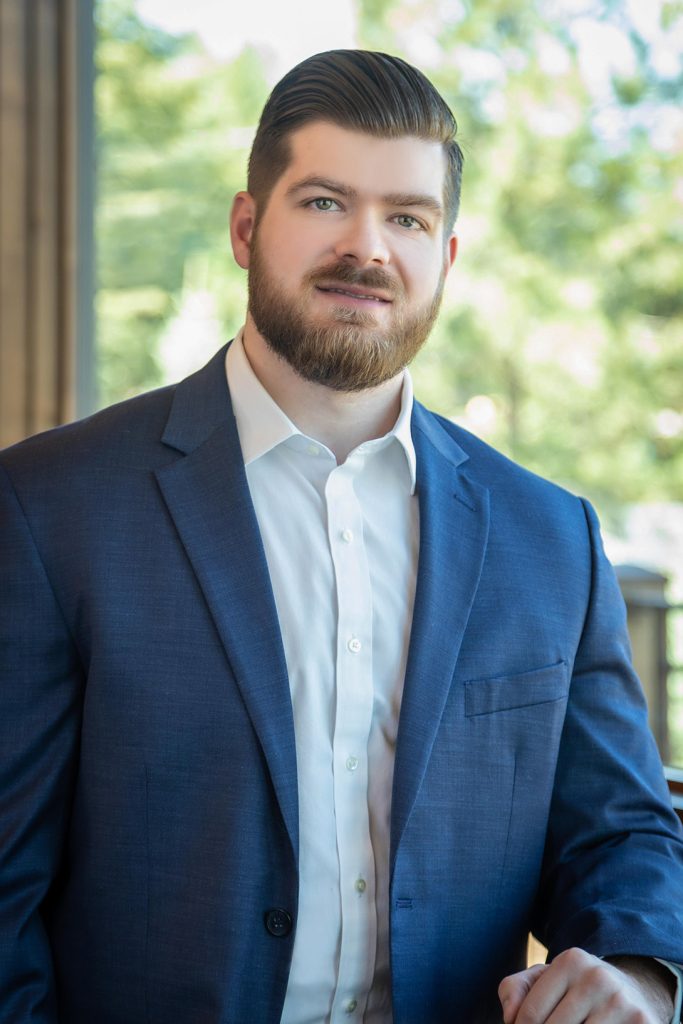 Eli Petropoulos, CFA
Senior Market Analyst
Eli Petropoulos drives idea generation and newsletter content as well as writing for each InvesTech publication. In addition, he is critical to analyzing, maintaining, and interpreting InvesTech's private financial database and its proprietary indicators.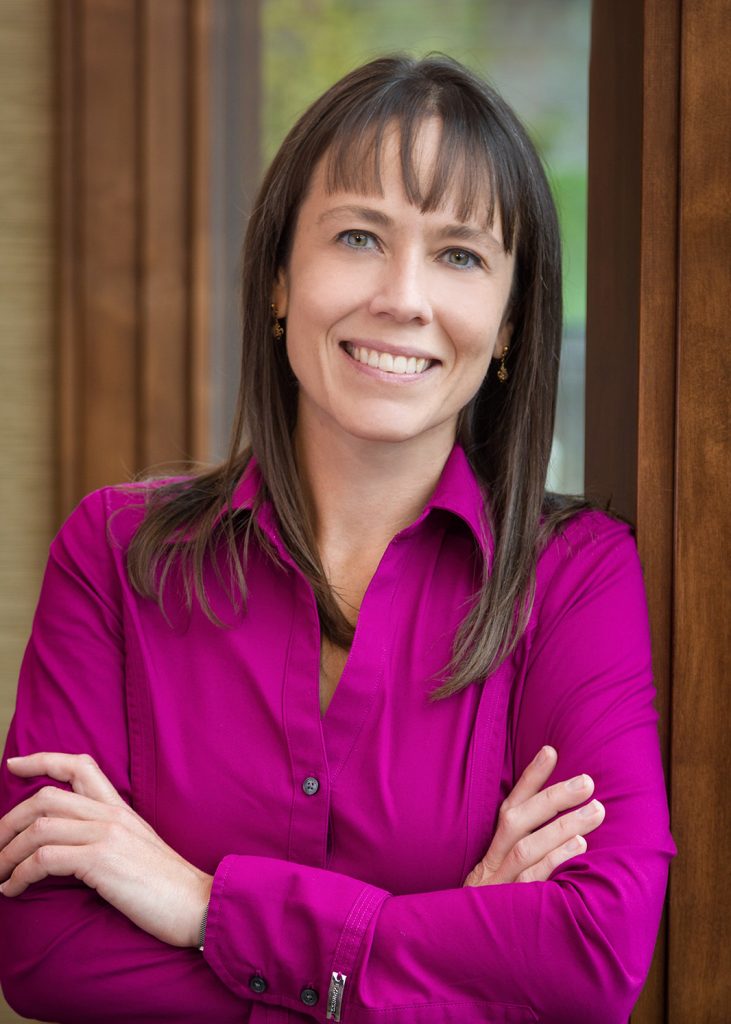 Christina Maloney
Director of Research Services
Christina Maloney facilitates and supports daily operations from initial planning to the digital & print publishing stages of the newsletter service. She is also highly involved in the newsletter design and website development for the firm.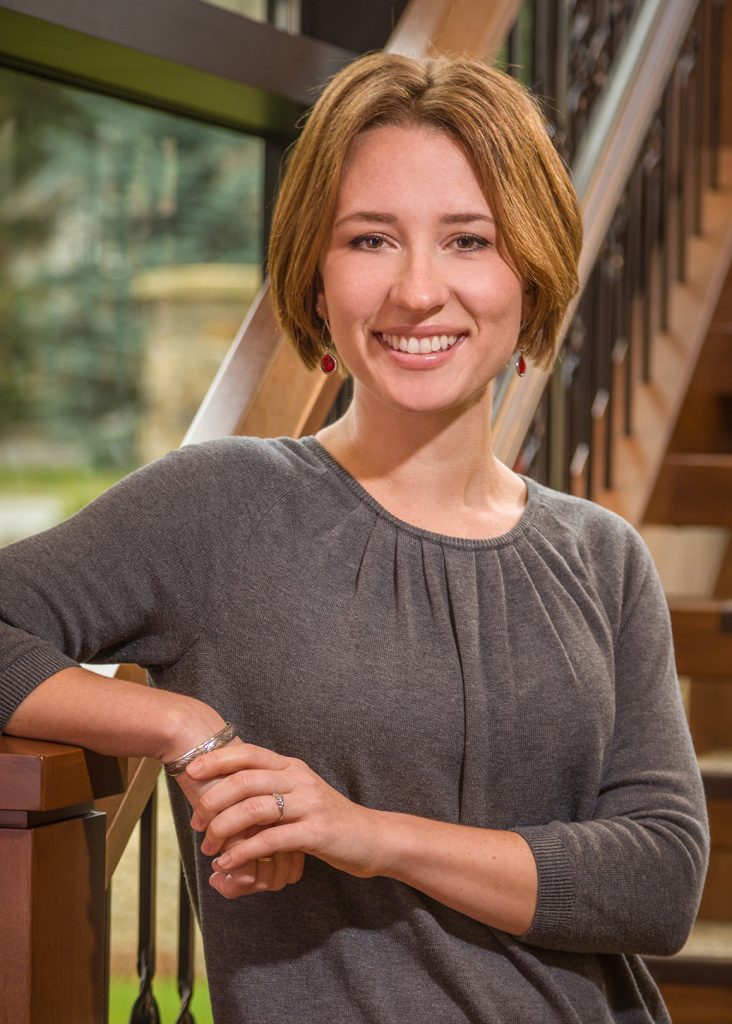 Bailey Gage
Subscription Manager
Bailey Gage provides the highest level of customer service to InvesTech subscribers with accurate subscription processing and detailed account maintenance. She is also a key participant in graphic creation for our publications and marketing materials.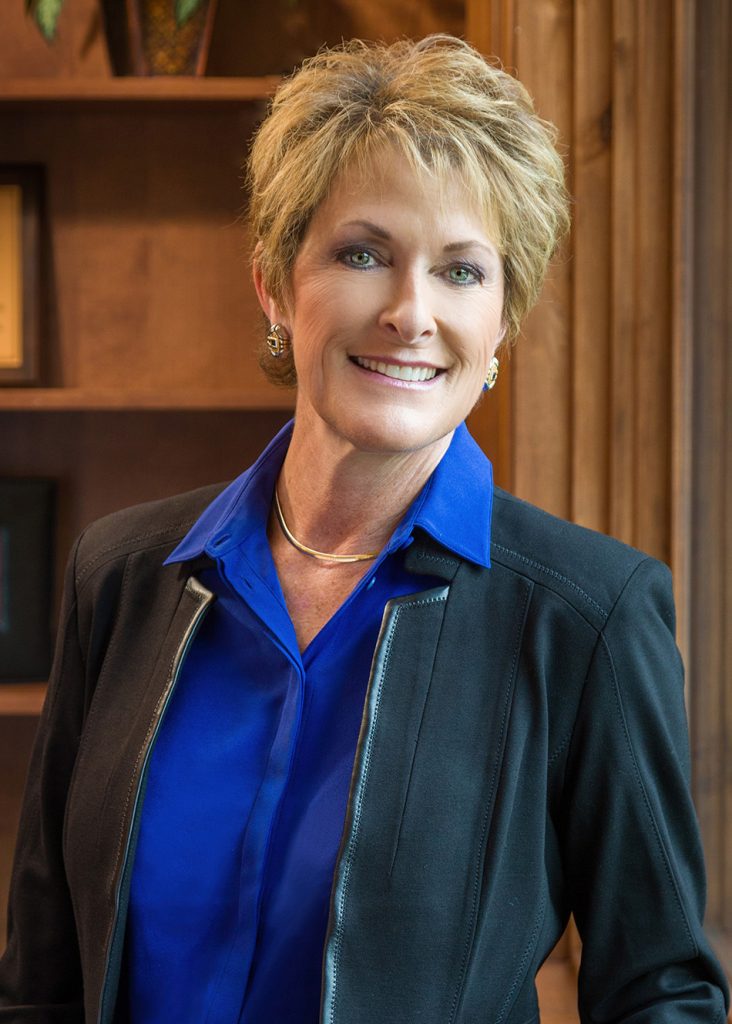 Lisa Stack
Chief Financial Officer
Lisa Stack participated in growing InvesTech Research in its early years. She is now integral to its financial operations and strategic planning, as well as providing leadership to the company's ongoing vision.
Why Whitefish?
Living and working in Whitefish is a fantastic opportunity for anyone who loves nature and the outdoors. Our office is located near Big Mountain and Whitefish Mountain Resort, and is just 40 minutes from Glacier National Park. Take a look at what Whitefish living has to offer:

Located in the Northern Rocky Mountains of Montana, Whitefish is nestled at the edge of Glacier National Park. Each season offers breathtaking opportunity to experience the millions of acres of mountains, forests, lakes, and rivers.