Chief Financial Officer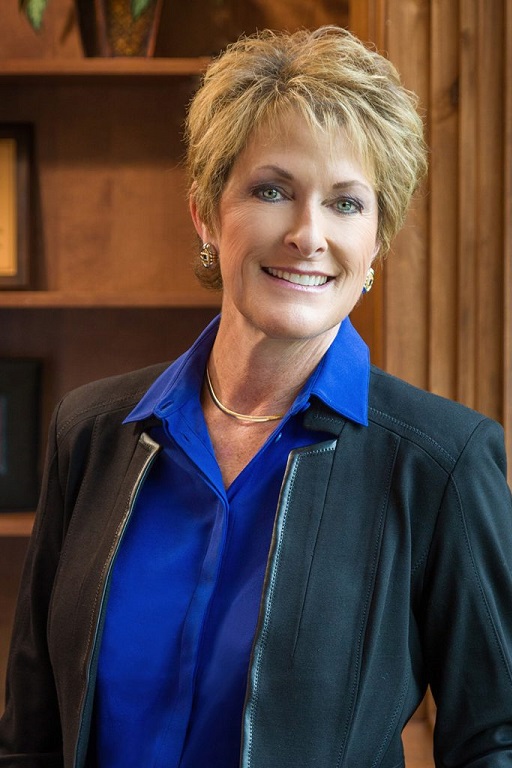 InvesTech Start Date:
December 1986
Education:
B.S., Finance & Marketing
Montana State University
Credentials:
Series 65
Financial Industry Regulatory Authority (FINRA)
Prior Work Experience:
Lisa began her financial career with a regional medical facility. Seeking more challenges, she accepted a position with InvesTech Research and participated in all aspects of growing the young research firm.
Role at InvesTech:
Lisa is integral in InvesTech's financial operations and strategic planning, and provides leadership in the company's ongoing vision.
When not in the office:
Outside of the office, Lisa can be found playing in the mountains or relaxing on the water with family and friends. Lisa loves to travel and embraces new experiences. She is a true believer in paying it forward and gives back to her community through volunteerism and philanthropy. Lisa defines her best times as those spent with her husband, Jim who is instrumental in encouraging all things positive.