Founder & President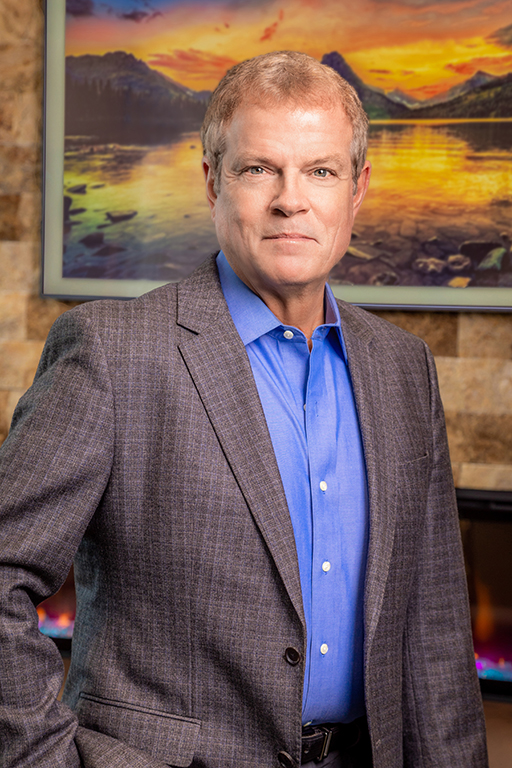 InvesTech Start Date:
November 1979
Education:
B.S., Mechanical Engineering
Montana State University
Post-graduate study in Business
University of Colorado
Credentials:
Series 65
Financial Industry Regulatory Authority (FINRA)
Prior Work Experience:
Following college, Jim was hired as an engineer with IBM Research in Boulder, CO. He quickly advanced to Project Manager in Research & Development and has several U.S. patents to his name.
Role at InvesTech:
In 1979, Jim left IBM to start InvesTech Research, a financial research firm that he continues to lead today. His newsletter is nationally renowned, has a subscription base of over 7,000, and is distributed in all 50 states and 47 foreign countries.
When not in the office:
It was Jim's love of the outdoors that brought him back to Montana in 1979, and he and his wife, Lisa spend their free time enjoying every aspect of recreation it offers – hiking, biking, fishing, skiing or just relaxing at home on Whitefish Lake. Jim is a dedicated leader in the community, is passionate about giving back through philanthropy and his time and talent, and is a recipient of the Carnegie Medal for Heroism.